ALGO 2010
ALGO is an annual meeting combining the European Symposium on Algorithms (ESA) and a number of smaller, specialized conferences and workshops. ALGO is the major European meeting of researchers and students in algorithms, bringing together several hundred researchers and students.
ALGO 2010 will be hosted by the Liverpool University Department of Computer Science.
News
2 September 2010
Some practical information for participants (PDF) is now available.
ATMOS proceedings are now available online in the Dagstuhl OpenAccess Series in Informatics (OASIcs).
31 August 2010
The list of accepted posters for the WABI poster session is now available.
23 August 2010
As noted on the schedule, WABI will have a poster session Monday 6 September, 6:00-7:30pm.
12 August 2010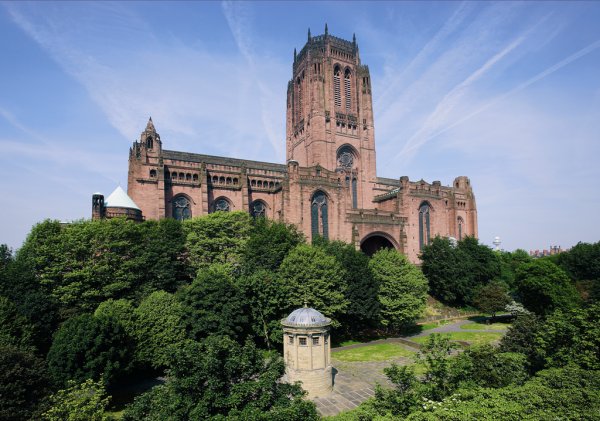 As stated on the venue page, the conference reception will be held in the Liverpool Anglican Cathedral. This is on 5 September 2010, 6:30-8:00pm(ish).

Attendees to the reception will be able to pick up their registration packets at the Cathedral (avoiding the queues on Monday morning).

Please check the Google map of conference venue locations for the location of the Anglican Cathedral. The most direct route (from the Hilton) is to walk up Duke Street, continuing onto Upper Duke Street, past China Town to the Cathedral.
23 July 2010
Participants are reminded that early registration ends 31 July 2010!
Please register now to avoid the higher fees for late registration.

PDF versions of the schedules of talks are available.
HTML versions of each daily schedule are also available.
Lists of accepted papers:
---
Sponsorship of ALGO 2010
If you or your company is interested in sponsoring ALGO 2010, please contact the ALGO2010 Local Organising Committee.